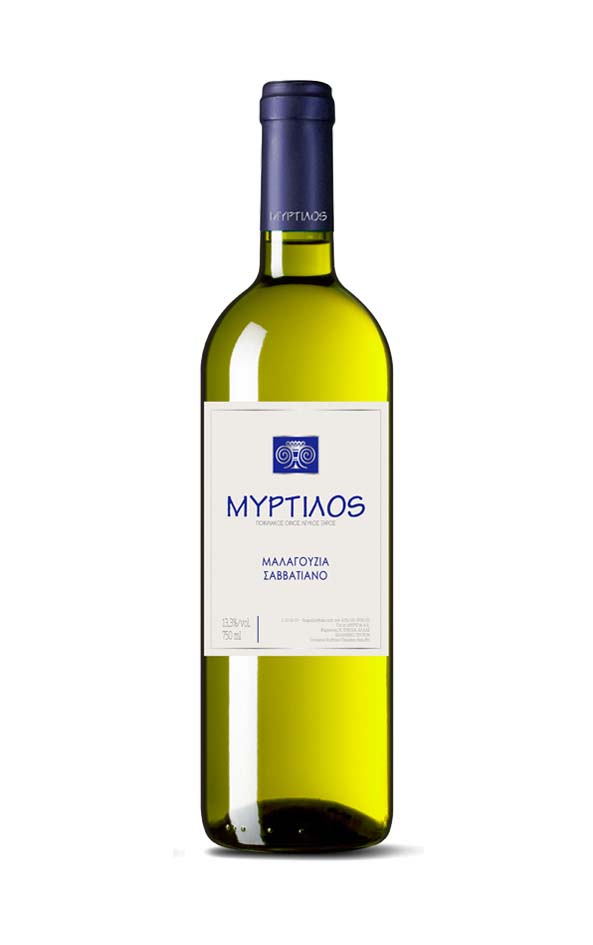 Grape Variety: 100% Malagouzia
Vineyard: Karystos, South Evia
Wine Color: White
Wine Style: Still, Dry
Alcohol by Volume: 13.3%vol
Vinification: Classic White.
Tasting notes: Light yellow colour. Fragrant bouquet with floral and fruity aromas like peach, orange, pineapple and grapefruit. Beautiful balance on the palate with long aftertaste
Serving and Food Pairing: Enjoy at 7-10 °C. It accompanies seafood and fish dishes, vegetables pies line spinach and leeks pies, poultry dishes, chicken with lemony sauce, lamb cooked with artichokes, pasta with creamy sauces and fruit salad.
Ageing: drink fresh!