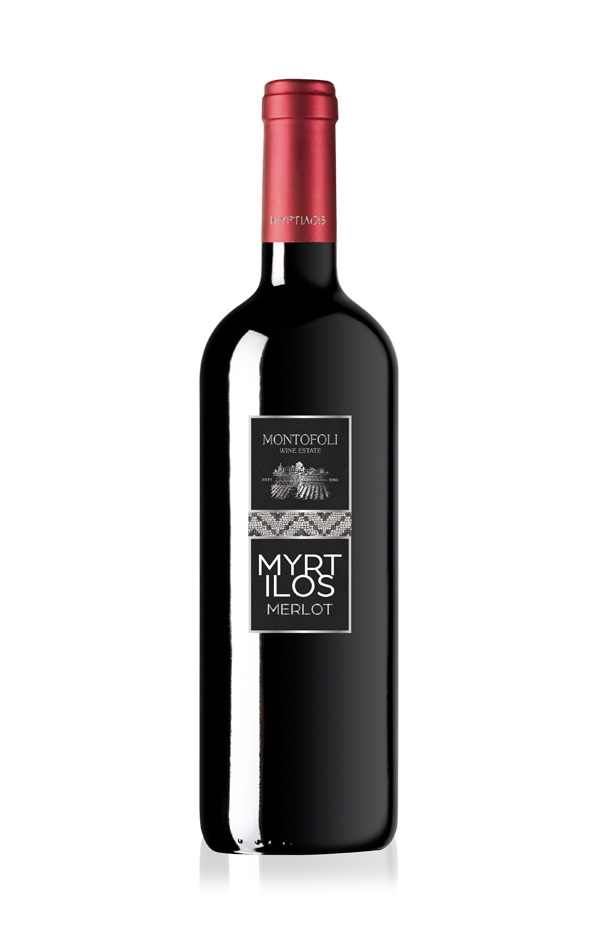 Grape Variety: 100% Merlot
Vineyard: Karystos, South Evia
Wine Color: Red
Wine Style: Still, Dry
Alcohol by Volume: 13 %vol
Vinification : Red vinification with complete malolactic fermentation followed by maceration. The wine is then stored in French oak barrels for 2 years to ripen.
Tasting Notes: Bright purple colour, intense aromas of fresh red fruit. Round and fleshy in the mouth with ripe tannins and a long fruity aftertaste.
Serving and Food Pairing: Enjoy at 15 °C. Pair with grilled red meat, burgers, roast meat, lamb, grilled or roast poultry, braised pork, sausages, mushrooms, cheeses and large grilled fish.
Ageing: Ages well for a couple of years.