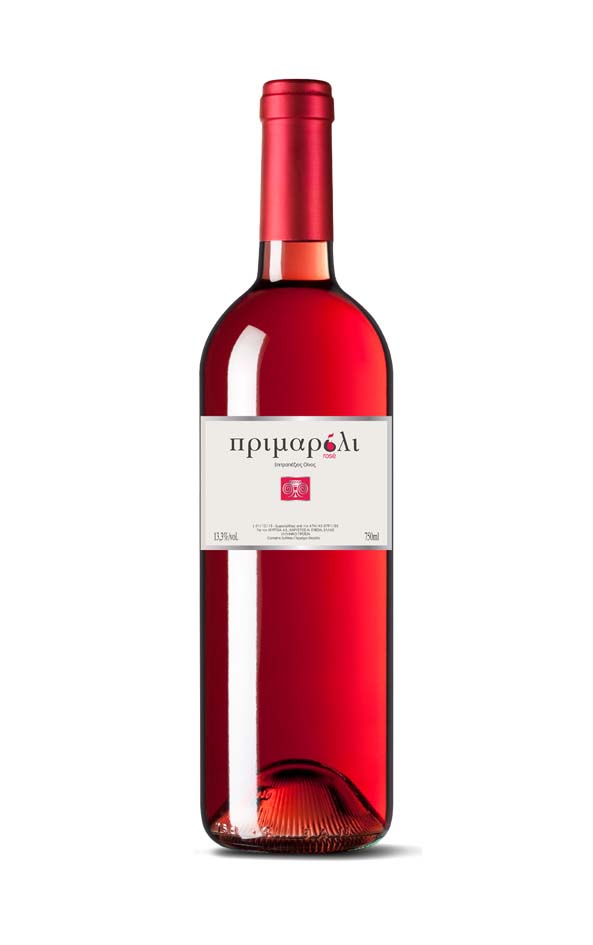 Grape Variety: Grenache Rouge
Vineyard: Karystos, South Evia
Wine Color: Rose
Wine Style: Still, Dry
Alcohol by Volume: 13.3%vol
Vinification : Classic Rose
Tasting notes: Intense pink color with violet highlights. Fresh & fruity with a thin bouquet of red fruits, sweet aromas of strawberry and sour cherry. In the mouth it has solid structure and harmonious sweet finish.
Serving and Food Pairing: Enjoy at 7-10 °C. Pair with cold cuts, grilled red mullet, fried shirmp, risotto and pasta with light sauces.
Ageing: Drink fresh!