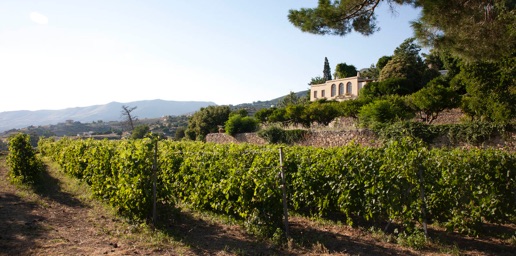 * Compliance/ We take seriously our obligations to the law and community. All images displayed on this website belong to Montofoli Estate.
ACCESS
The trip to Karystos from Athens Airport is approximately two (2) hours by ferry route: Rafina- Marmari.
Bus from Athens Airport to the Port of Rafina
Departure Point: Departures from Arrival Level, between Exit 2 and 3, across the Sofitel Hotel.
Ticket price: The ticket costs 3€. You can get your tickets from the bus driver when boarding. Children under 6 years of age can travel free.
Distance Airport – Rafina: 20 km, Duration: 30 minutes.
Route Frequency: The bus to Rafina departs frequently (from 06:00 am until 21:45 pm). Tel. +30 2108808000, +30 2108227378, info@ktelattikis.gr
From the port of Rafina you can get the ferry to Marmari (1-hour duration, Ticket price: 9€/person). The main road to Karystos is a 10-minute drive (12km away).
You can also take a ferry connection to the eastern coast of
Attica
from Agia Marina to Nea Styra (36 Kilometers from Karystos) or drive through the bridge of Chalkida that connects the mainland to the island of Evia, in which case the road trip is 3 hours.
Bus from Marmari to Karystos
Duration: 15-20min.
Ticket price: 2€/person.
(Tel.+30 22240-26303, www.eviatravel.gr )