MONTOFOLI WINE ESTATE FAMILY
Pavlos G. Karakostas, O.B.E., bought this timeless estate in ruins in 1986 with the dream to revive it. He restored the historic buildings with respect to the land and its history. He even produced a unique sweet wine from the vineyard to underline its character.
Following the restoration, the Karakostas family opened the estate to the public with the wish to contribute to the cultural advancement of the region.
We will continue…
"With reflection and dream" Dionýsios Solomós (1798-1857)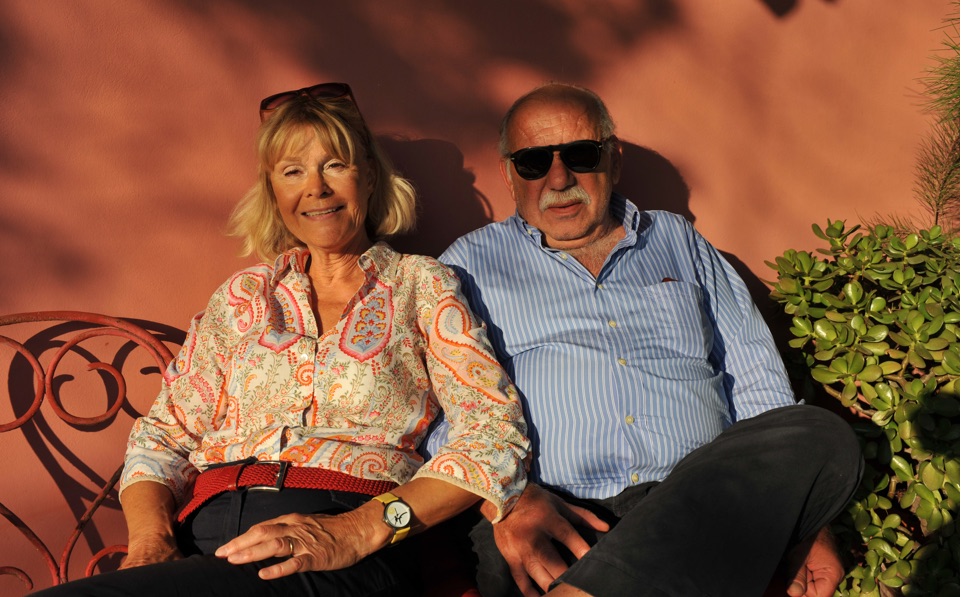 Montofoli Wine Estate is a family-owned and operated property,
as well as, part of the regional cultural heritage