Montofoli Wine Estate Family
Pavlos G. Karakostas, O.B.E., bought this timeless estate in ruins in 1986 with the dream to revive it. He restored the historic buildings with respect to the land and its history. He also produced a unique sweet wine, Montofoli Estate, from the vineyard he planted in 1986, following the steps of his predecessors who cultivated this fertile land.
Following the restoration, the Karakostas family opened the estate to the public with the wish to contribute to the cultural advancement of the region: the estate is  today open to guided tours, wine tastings, private dinners and hospitality: you can book one of the historical villas – each one with a distinguished character – and spend time with family and friends. You can even rent the estate for your private events, be them weddings, festivals, conferences etc.
We invite you join us …
"With reflection and dream" Dionýsios Solomós (1798-1857)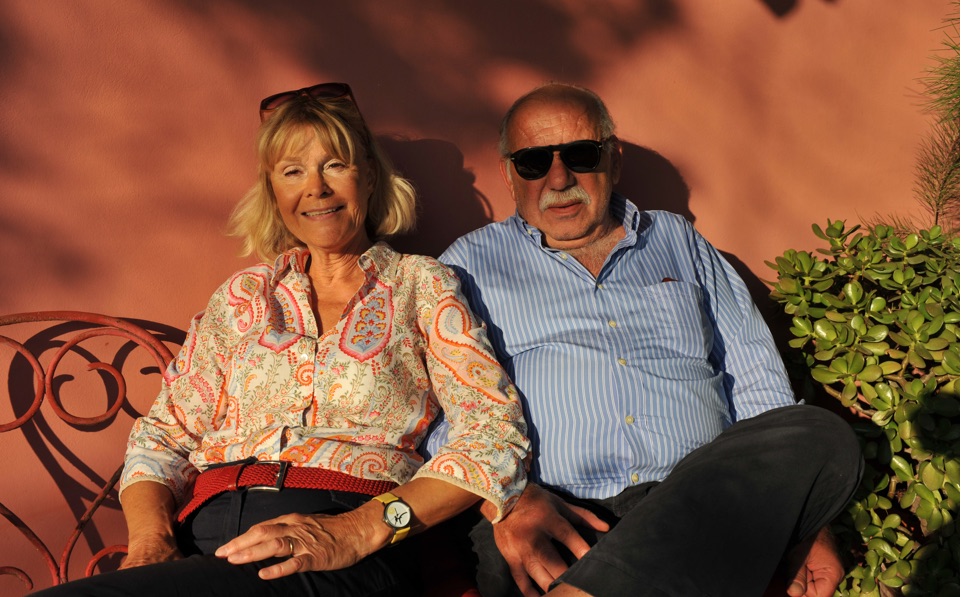 Montofoli Wine Estate is a family-owned and operated property,
as well as, part of the regional cultural heritage