Diving Park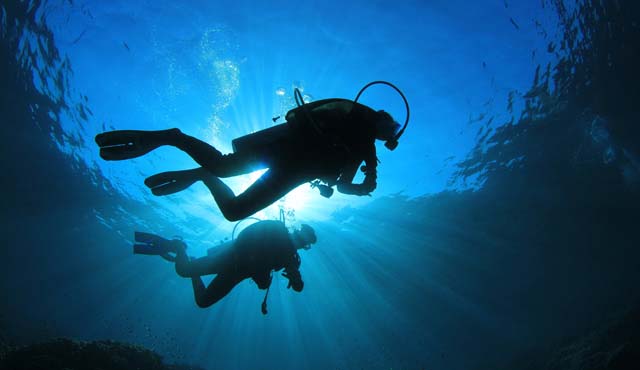 The creation of a diving park in South Evia gulf is already underway and puts the region on the world map of diving tourism.
The park consists of six visited areas: Sea area of Styra, Kavalliani Islet, Bay of Almyropotamos, Island complex of Petalioi, Porto Lafia Evias, Makronissos island and Laureotiki. The largest concentrations of shipwrecks are noted in the sea area of Styra and also around Makronisos, where sea routes have passed over time.
Shipwrecks which are investigated by the department of Underwater Antiquities, form an "underwater museum" with 26 wrecks from the Archaic, the Roman to the Late Byzantine period. The waters in South Evia gulf, opposite the ancient Ramnounta (islet Kavalliani) have been connected to the tragic shipwreck of the ''Heimarra'' Steamer, which sank in the early hours of January 19, 1947 and remains in history as the "Greek Titanic".