Mount Ochi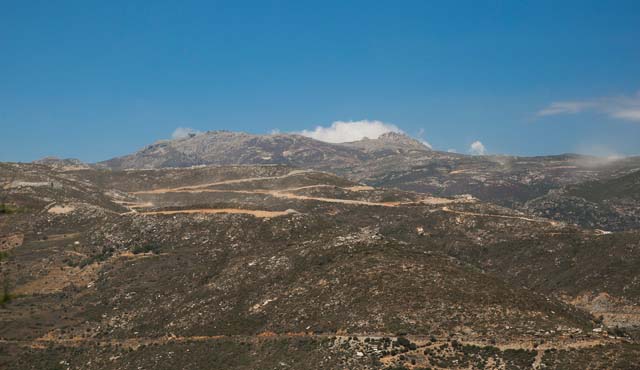 Mountain Ochi could be called ''the mountain of springs''. Fresh water runs from the mountain all year round, a life-giving source to the area. You will notice the water conducts within the estate; they are part of an extended network which provides water for the gardens.
The last chestnut tree woodland of south Evia survives to this day on the high eastern slope of the mountain. The ancient chestnut trees are the remnants of the great forests that once covered mount Ochi. Many endemic species of wildflowers, shrubs (holly) and trees (black Spruce, Yew and Oak trees) grow on the inaccessible cliffs of the mountain. Mount Ochi is also the habitat of a variety of mountain bird species.
In 1962 the mountaineering shelter of Ochi was built. Thanks to the shelter, groups of visitors, hikers, nature lovers can discover the mountain. Mt. Ochi is known for the trekking and hiking routes it offers.