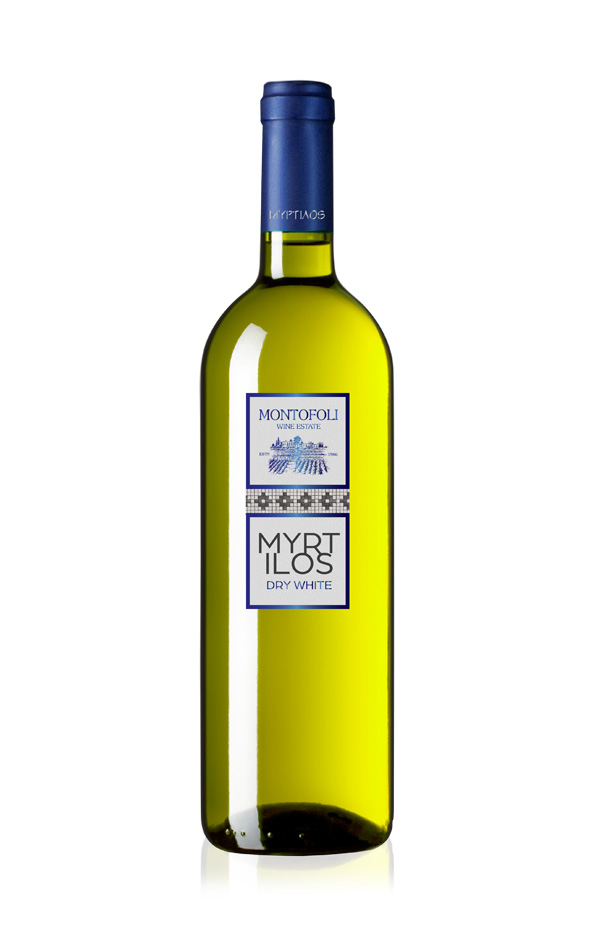 Grape Variety: Grenache blanc 100%
Vineyard: Karystos, South Evia
Wine Color: White
Wine Style: Still, Dry
Alcohol by Volume: 13% vol
Vinification: White vinification with light maceration.
Tasting notes: The nose is delicate and refreshing. Aromas of citrus fruit, green apple and sweet mature peach, apricot and tropical fruit. High acidity with a taste of pear and green melon.
Serving and Food Pairing: Enjoy at 10 °C. Pair with fresh seafood, rice with vegetables, chicken in lemon sauce and pasta with light sauces. Exquisite match to greens and fresh, crisp salads with goats cheese.
Ageing: Drink fresh!