The Harbour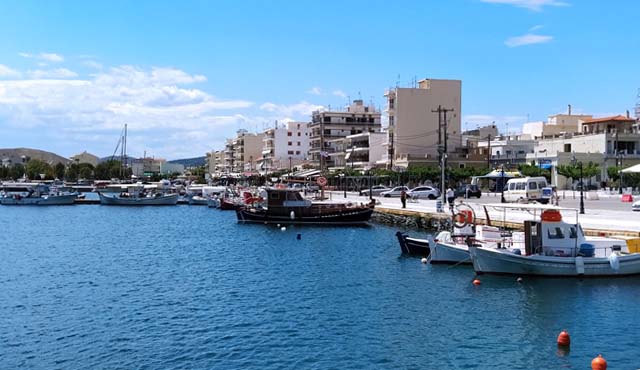 Until 2000, Karystos had a ferry boat connection with Rafina; today this line is served by the port of Marmari. In recent years the port of Karystos has expanded by taking the place of the town's old, quaint shipyard. The new harbour offers a safe mooring place for Yachts, Sailing boats, Fishing boats, ferries and cargo ships.
In the quays' entrance you can see the monument of ''The Unknown Sailor". The bronze statue stands tall to remind us of the naval tradition of Karystos.
Plenty of restaurants, picturesque tavernas and ouzeri, cafes and pastry shops operate around the harbour. The sea bank promenade is a wonderful place to wander around, especially in the afternoons.