Host your Event!
Montofoli Wine Estate with its historical charm, is the perfect venue for your events! It offers distinctive settings in the vineyard and in front of the Wine Cellar. The estate is part of local history with timeless presence since Antiquity and provides great hospitality in its unique lodgings.
Weddings, music festivals and theatrical plays have taken place in the Cellar courtyard.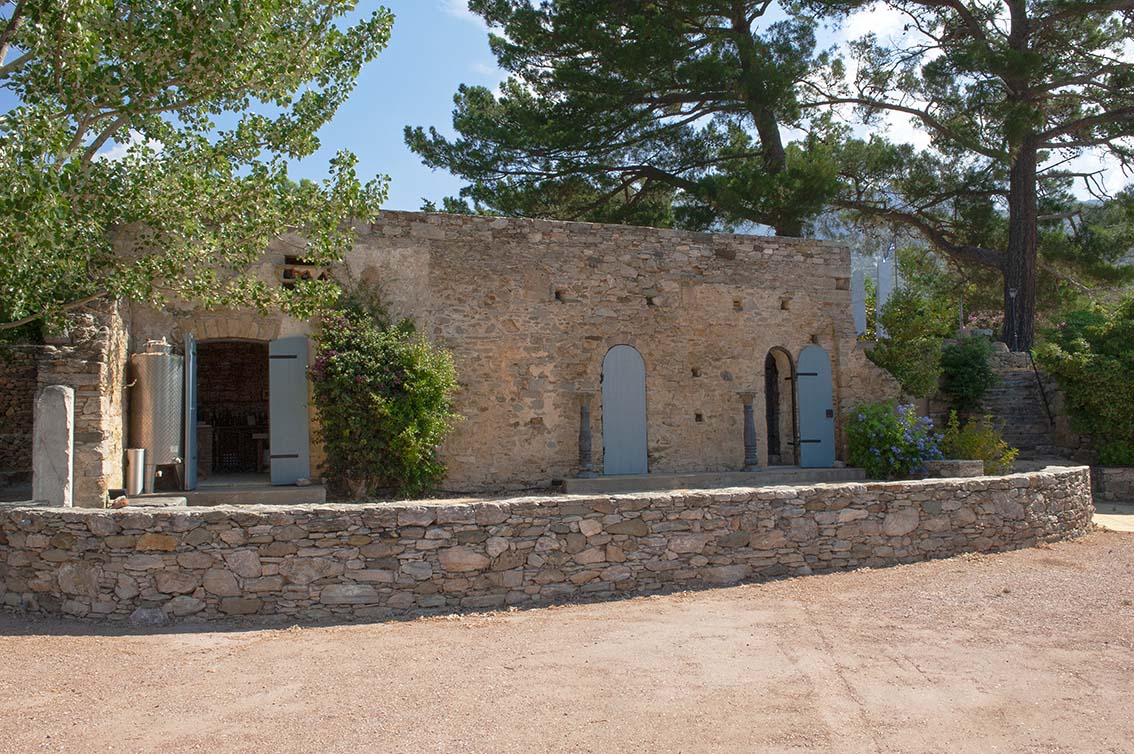 Information on our facilities
Rent a unique, historical landmark to host your celebration, gathering or event in Montofoli Wine Estate.
The estate venue is available for exclusive rent and offers a setting for elegant outdoor events.
The venue covers an open-plan area of 350 m2 for setup upon requirements, plus a 70 m2 elevated marquee in front of the Cellar.
There is a spacious gathering area at the entrance of the estate in front of the vineyard.
There is an allocated parking area nearby for 14 cars (within a 2 min walk).
One villa is available for exclusive use for the bride and groom during weddings. We also offer a special rates for the accommodation in the estate villas during a wedding.
There are great photo opportunities on the estate!
Your catering or food trucks can park in the field just across the entrance of the venue.
The electric power supply is provided.
There are 2 toilets on the spot, and cleaning service is provided during the event.
The venue is accessible to guests with movement impairments. There are a few steps to reach the toilets.
Public Liability Insurance is included in the contract.
Please feel free to contact us