Guided tours
Guided Tours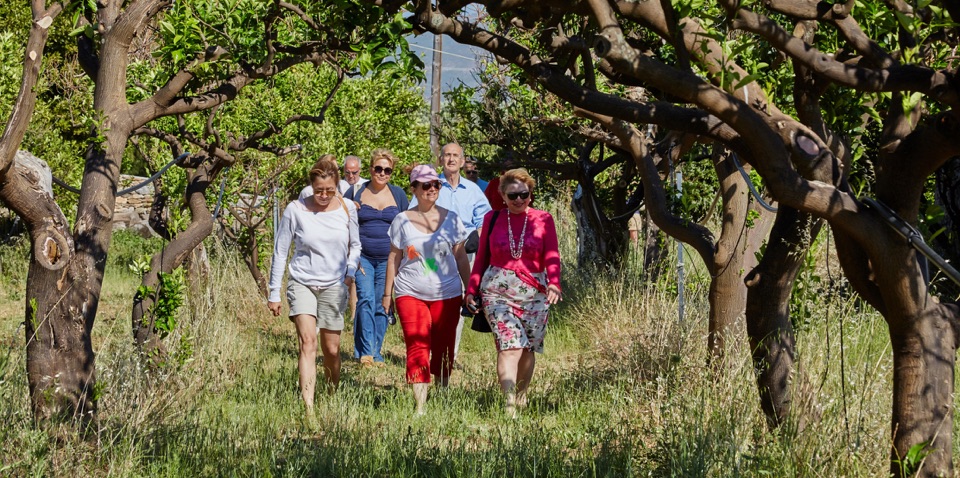 Upon request we are also pleased to offer you the following :
Tasting of 4 of our wines
(3 dry and 1 dessert wine) accompanied by
nuts, bread sticks
and chocolate.
Duration: 1½ – 2 hours.
20€ per person.
Minimum 6 people..
Book a private dinner with us with local delicacies,
accompanied by 2 house wines of your choice (white/rose/red)
From 6 to 10 people.
Please contact us.

* The above experiences are bookable by phone +306937282347 or at info@montofoli.gr
Kids are welcome for the site tour and have free entrance under the age of 12.